Regular price
$432.00
Sale price
$368.00
Unit price
per
Sale
Sold out
Acrylic on Canvas
40cm x 50cm X 3.8cm (Ready to hang)
Framed - 42cm x 53cm x 4.8 
FREE SHIPPING WITHIN AUSTRALIA!
Artworks ordered for delivery outside of Australia will be rolled in a mailing tube. Please contact us if you prefer a different shipping method.
Artwork Concept
Step into the enchanting realm of "Forest Wonderland," a captivating series by Sung that seamlessly blends the marvels of nature with the realms of imagination. Through vibrant colours and evocative shapes, Sung's creativity transports viewers into a marvellous forest, igniting a sense of wonder and awakening their curiosity.
Within this immersive experience, "Forest Wonderland" offers a sanctuary for relaxation, contemplation, and boundless reimagining. As you delve into the artwork, allow yourself to be embraced by the tranquillity of nature's embrace.
Through this series, Sung masterfully combines the ethereal beauty of the natural world with the boundless possibilities of fantasy, crafting a visual symphony that awakens the senses and transports you to a realm of infinite exploration. By blurring the boundaries between reality and imagination, Sung invites you to embark on a personal journey, where the forest becomes a catalyst for introspection, inspiration, and profound transformation.
Join Sung on this artistic expedition, and let "Forest Wonderland" whisk you away on an unforgettable voyage, where the ordinary transcends into the extraordinary, and the familiar gives way to the extraordinary. Immerse yourself in the captivating interplay of colours, shapes, and textures, and allow your imagination to roam freely through the mesmerising landscapes within each artwork.

All her works are made with high quality pigments and paints. This work comes with a Certificate of Authenticity.
Share
View full details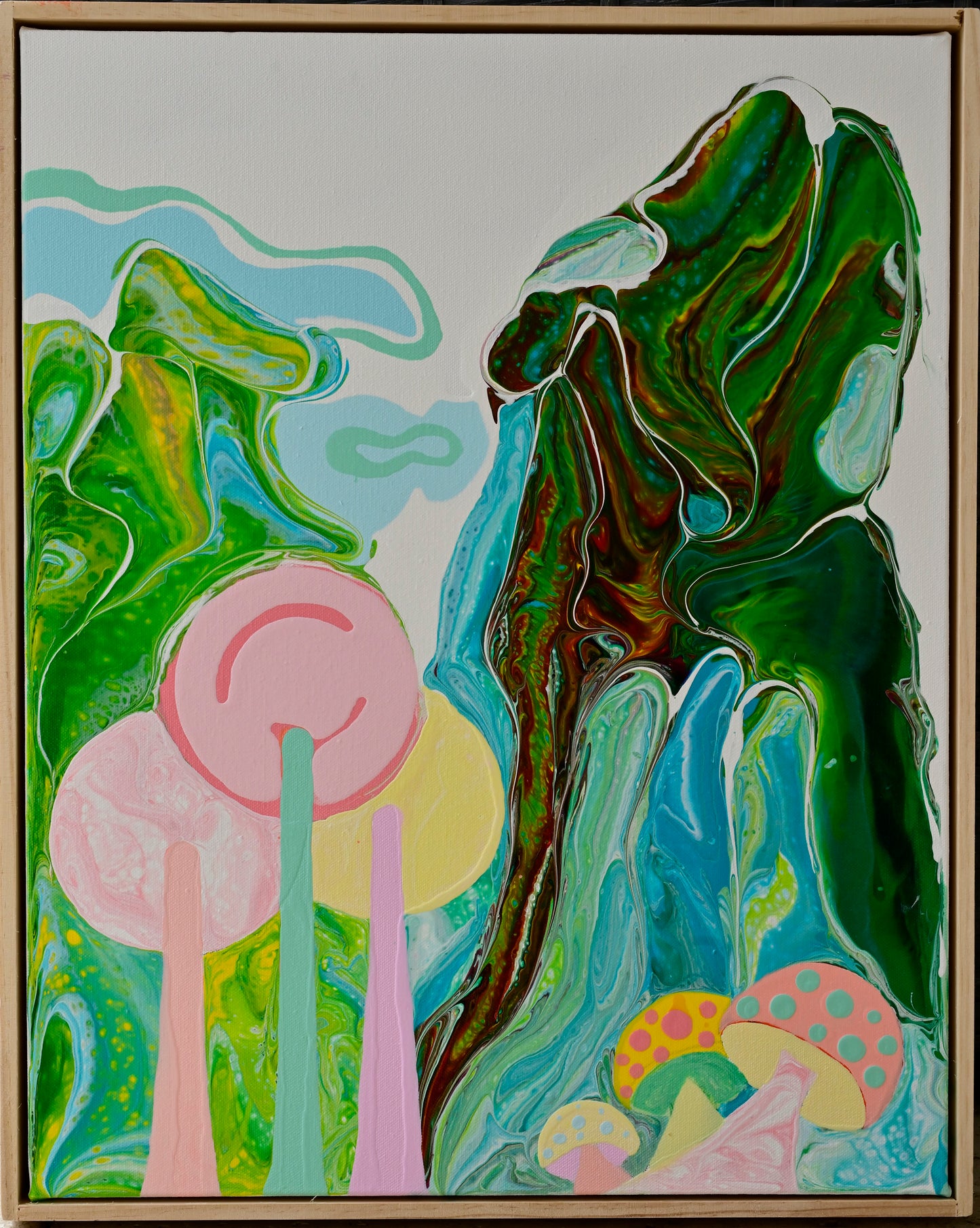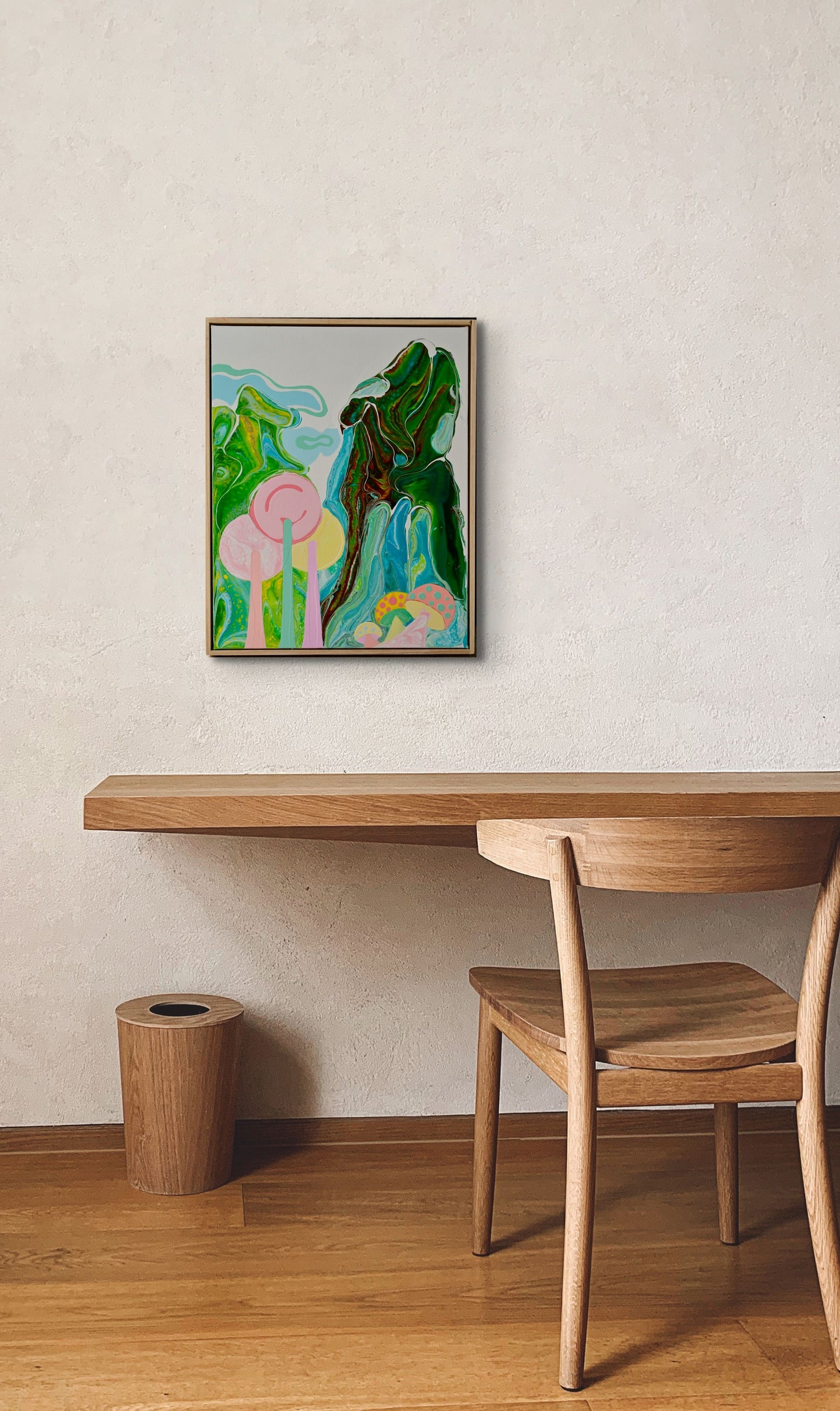 Shipping

Free delivery within Australia

Returns

7 day change of mind return policy. Please see the refund section below for more information.